We at Trucker$ave are leveraging volume purchasing of products you use everyday to provide you with the opportunity to save money. Every dollar we save you goes directly to your bottom line! We can help you finance your business, improve your cash flow dramatically, save up to $50 every time you fill up your 18 wheeler with diesel, save 10¢/gallon on gas, save on tires as well as save you up to 60% on all types of batteries as you need them. And Much More!
OUR SERVICES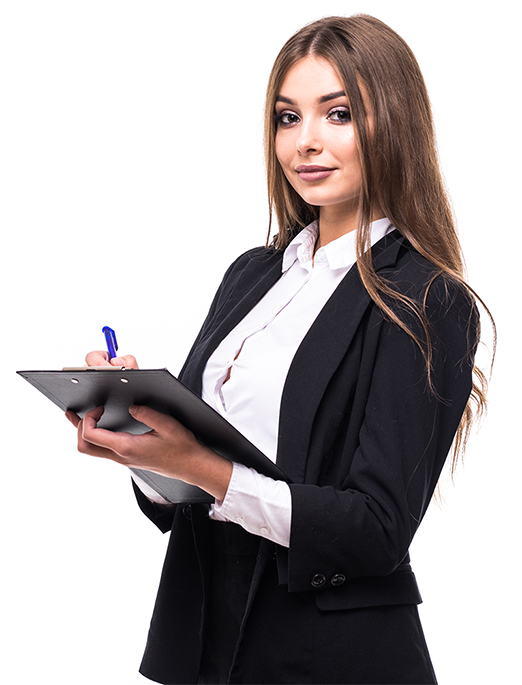 Why Choose Us


The World's Most Comprehensive Savings Marketplace
200,000+ Vendors
1,000+
National
Discount
Providers
100,000
Hotels &
Travel Deals

7 Million
Event Tickets
at over 18,000
Venues

200+
Insurers &
Benefits
Providers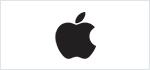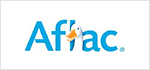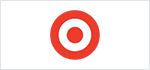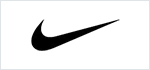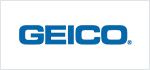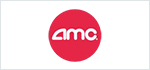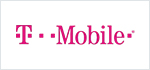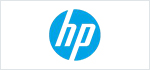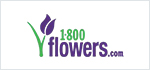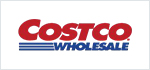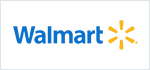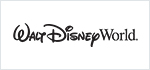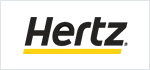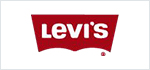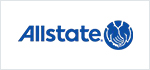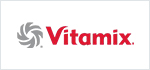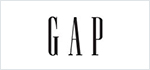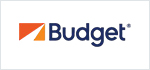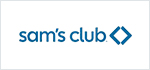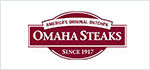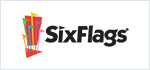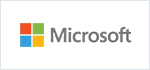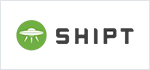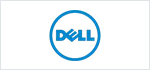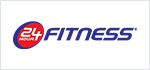 to Browse the Trucker$ave Savings Marketplace!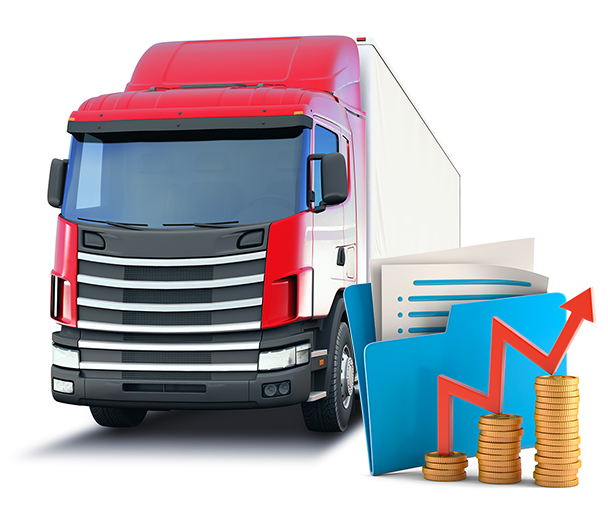 Our Story


Offers a wide range of discounts on a premium group of products. What's special about us is that we offer great discounts on products you need to keep rolling everyday while putting dollars back into your bottom line!