National tire discount program

SAVE UP TO
35%
TRUCK/TRAILER
AND RETREAD TIRES
ON OVER
1,000
COMMERCIAL AND
RETREAD TIRES
AT OVER
1,000
DEALERS COAST TO
COAST
SAVE UP TO 35% WHERE THE RUBBER MEETS THE ROAD
Savings, convenience and confidence come full circle with Trucker$ave's National Tire Program — a fast, easy way to buy tires at a discounted price from leading commercial manufacturers you know and trust.
Total-tire solution to help you save more money
Whether you purchase tires on a preventive or on an emergency basis, save up to 35% off the retail price of Commercial, Light Truck, RV and Passenger tires and retreads, with access to over 1,000 locations, including truck stops, nationwide. The program includes 1,000 SKU's of new and retread tires from the leading commercial tire manufacturers. You can purchase with confidence, knowing you're getting the best product, at the best price, that meets your needs.
TERM FINANCING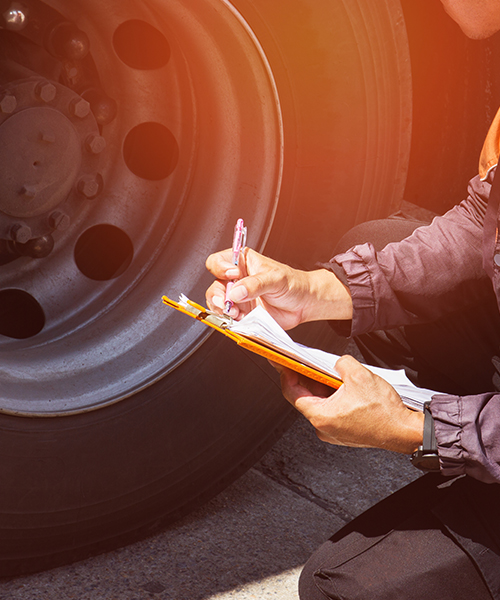 Insurance and Discount Batteries
Our alliance insurance partners maintain relationships with a diverse portfolio of companies in the transportation space to help our customers with insurance and risk financing options to lower their ultimate "COST OF RISK". Our lines of competitively priced insurance coverage include.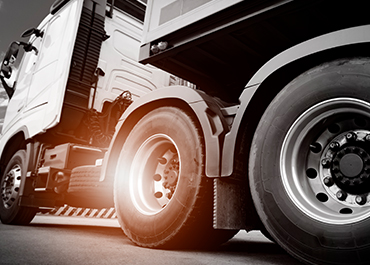 Other Insurance Related Services